People are often fooled by negative myths about distance learning, and due to lack of money or shortage of time, they choose not to study further. Distance learning has changed lives of many people by acting as a lifesaver for those who want to work and pursue higher studies simultaneously. No need to pay attention to any of those illogical myths you've heard about distance learning as we are here to expose each one of them!
1. Employers don't accept distance learning degree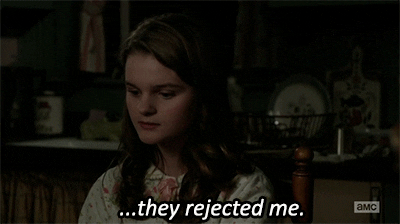 Image Source: http://media.giphy.com
False! If you are not opting for distance learning because you are doubtful that you might face rejections during job interviews, you are mistaken. In the past 5 years, the view of employers has changed drastically. According to a survey conducted by Zogby International, a market research and polling company, 83% of the employers consider distance learning degrees equal to the regular college degrees. So if you want to learn while you earn, distance learning is the perfect option for you.
2. No Student-Teacher Interaction
Image Caption: Student teacher interaction is possible
Image Source: http://cdn.teen.com
It's true that a student won't be able to meet the teacher face-to-face during a distance learning course, but that doesn't mean that the student won't be able to interact with the teacher. There are many interactive forums where students can ask questions and share experiences with their teachers. In fact, many universities have created webinars where all students can attend classes that are interactive and stimulating.
3. Distance Learning courses are inferior to regular college degrees
Image Source: http://data.whicdn.com
People often think that distance learning programmes are easy and aren't valuable in comparison to regular college programmes. But, that is not true. Distance learning courses provide quality study material that is no less than regular college study material. In fact, the amount of people opting for distance learning in our country has been gradually increasing. In the last year alone, there was a 15% increase in the number of people getting enrolled for distance learning. 
4. You can take classes according to your schedule
Image Source: http://www.reshareit.com
If you think that you can take distance learning lectures whenever you want then you are wrong. Although you won't be in a classroom with other students, you have to take the classes on time. Distance learning does not mean that you can skip classes as per your convenience; punctuality is a must, regardless of which form of education you're pursuing.
5. Distance Learning is for Average Students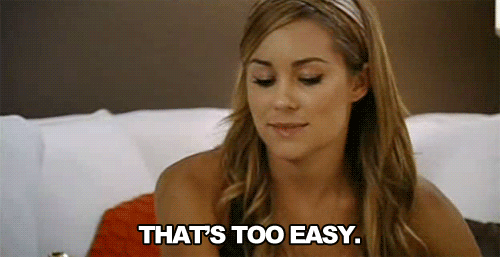 Image Source: http://sride.co
Most people think that distance learning is for average students who're content with having "just passed" their tests and examinations. Well, I will have to say that this isn't true either. Distance learning wasn't created for average students; it was created for all those who wish to pursue higher studies but are unable to attend a regular college due to financial reasons or other personal problems. For Instance, Mukta Lal, a resident of Delhi, pursued a certificate course in Urdu at the age of 65!
In order to add to their qualifications while working a part-time or full-time job, many people opt for distance learning programmes in a bid to save time and money. If you think distance learning is a waste of time based on any of the myths listed above, then stop! Distance learning programmes are a blessing for people who want to learn while working. 
(Written by Deepti Dogra)