We live in a country where most of us judge others, not by their talents but by the degree in their hands. And in a world where communication is the key, people seem to be attracted, like moths to a flame, to the controversial myths associated with the mass communication courses. Today we take it upon ourselves to debunk 5 such myths.
1. It is Very Easy
​
Gif Source: http://cdn2.hellogiggles.com/wp-content/uploads/2014/08/19/easy-way.gif
People who say that mass comm is easy have got to be joking! Although we don't study circuits and engines, but try writing a 15 page essay all by yourself, without the help of the all-knowing Google search engine, and you'll know what we are talking about. That's right! Not so easy now, is it?
2. Only a Career in Journalism
Gif Source: https://31.media.tumblr.com/f17fb58266ca9619bbd9267d44797432/tumblr_no5stjfsiX1ru1j9qo1_500.gif
Well, journalism is not the only career option that a mass comm student can opt for. Students can make a career in Public relations, communications, and copy-writing among many others. Basically, a mass comm graduate can get a job that has anything to do with relations or communication. So for all those people who tell you the same, need to check out this news flash!
3. No Jobs
​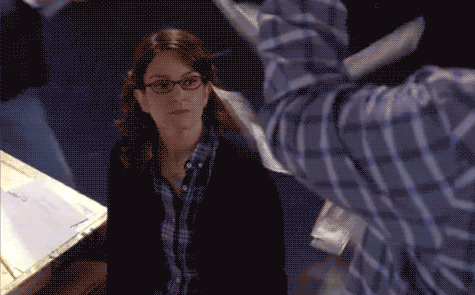 Gif Source: https://media.giphy.com/media/kGCiz934Q2qnm/giphy.gif
Almost 60% of all corporate jobs nowadays are communication based. And guess what, mass comm students are good at, it's communication! A mass comm graduate can get a job in any industry and in any profile that requires good communication skills. There might be saturation in the job market right now, but it's the same in every industry and not just mass media.
4. Only Taught How to Write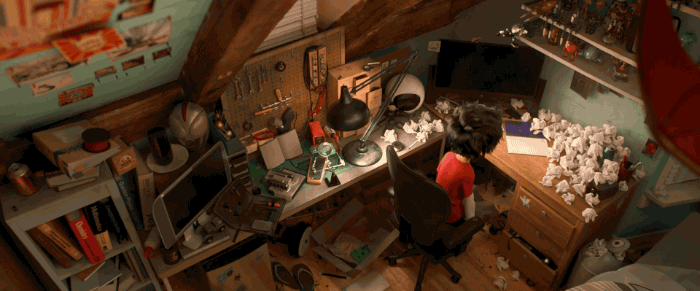 Gif: Been there, done that
Gif Source: https://media.giphy.com/media/2fLcybuGrVuN2/giphy.gif
No, we don't just learn how to write, we are drilled in the minutia of writing! Although it's not everybody's cup of tea, but every mass comm student after his or her graduation will become a damn good writer if not a great one. On the other hand, writing is not the only thing taught to us. We also learn how to create scripts, communication models, videography and photography to name a few.
5. Gender-Bias 
​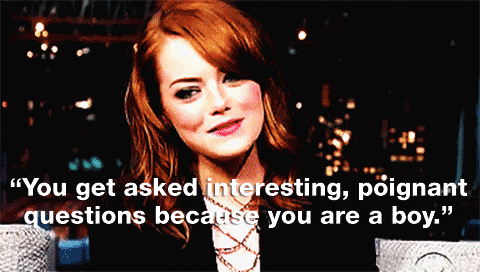 Gif Source: https://media.giphy.com/media/VUwTPtACZI8rC/giphy.gif
The last myth about a mass comm course is that it is greatly gender biased. Well, it couldn't be farther from the truth! This myth is in existence simply because of the fact that more girls opt for this course rather than boys, people think that girls are given an unfair advantage. While the fact is students of mass comm are some of the most unbiased and non-judgemental people (in the campus at least), and are true feminists and, as such, supporters of equality.
Rumours and myths about a mass comm course have led many good students away from it. Not only are mass comm students taught a multitude of skills and practices, but they also become more open-minded and respectful to others. With the above mentioned 5 myths debunked, we hope to see more people get their facts straight.
(Written by Akash Deb)